HAHAHAHAHAHAHA!
I wasn't expecting this, I have to say, but as I prepare to take two weeks off (yes, that's right, I'm AWAY! You don't have to feel guilty about deleting this email without even taking a cursory looking at its contents for a whole FORTNIGHT!) I am in a weirdly cheery mood. He's fcuking it all up! Maybe it's all going to be ok! Between this and Italian politics' surprise decision not to let the fascists win (yet), it's been a far less bad week than I was anticipating, and in a few short hours I get to go somewhere (hopefully) sunny and (hopefully) pleasant (this is a somewhat underresearched trip, it's fair to say).
I need to pack, I need to shop, I need to MOVE. So, with no further ado, I bequeath you this latest edition of Web Curios, freshly-birthed and still covered in that lovely mucal sheen; hold on a second while I whizz up the infoplacenta and then huff it ALL down in one go - TAKE THIS, ALL OF YOU AND DRINK IT, FOR THESE ARE MY LINKS (they're not mine, they're all other people's hard work, I just hoover them up and to be honest they deserve the credit, not me), FORAGED JUST FOR YOU!
I am Matt, this is Web Curios, and what are you going to do with yourselves on a Friday afternoon for the next few weeks? Work?
By Quentin Shih
FIRST UP, THE NEW ALBUM BY HIPSTERHIPHOP GREATS 'WHY?'!
THE SECTION WHICH THINKS GETTING RID OF 'LIKES' IS A START BUT WHICH WOULD QUITE LIKE THIS TO NOW EXPAND AND INCLUDE POSTS, THE FEED, THE CONCEPT OF 'FRIENDS' AND, WELL, THE WHOLE FCUKING THING TBH:
NEXT, HOW ABOUT THIS PLAYLIST OF OBSCURE INDIE ELECTRONICA WHICH IS ALL REALLY RATHER GOOD?
THE SECTION WHICH WOULD LIKE TO TAKE THIS PRE-HIATUS OPPORTUNITY TO THANK YOU ALL, AS EVER, FOR READING THIS BASTARD THING, PT.1:
NEXT, HOW ABOUT A PLAYLIST OF ALL THE MUSIC FROM THE TONY HAWKS GAMES?!
THE SECTION WHICH WOULD LIKE TO TAKE THIS PRE-HIATUS OPPORTUNITY TO THANK YOU ALL, AS EVER, FOR READING THIS BASTARD THING, PT.2:
By Tony Toscani
FINALLY THIS WEEK, LET'S CLOSE THE MIXES WITH TYCHO'S SUNRISE SET AT THIS YEAR'S BURNING MAN!
THE CIRCUS OF TUMBLRS!:
THE TROUGH OF (INSTA) FEEDS!:
LONG THINGS WHICH ARE LONG!: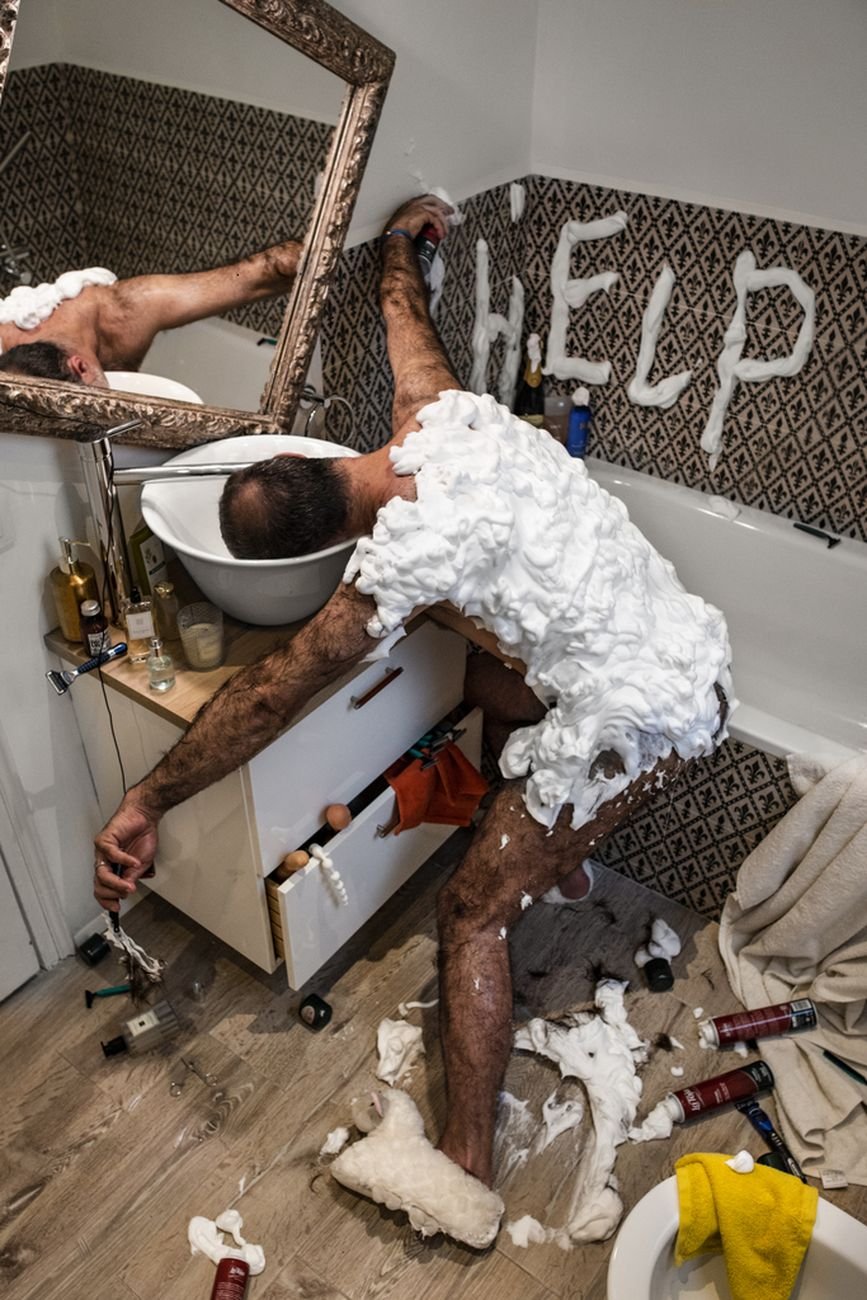 AND NOW, MOVING PICTURES AND SOUNDS!:
First up, this is a lovely, spare and sad song, about the end of a relationship or friendship and that feeling of not knowing quite what you've done wrong. It's called 'What Have I Done?', it's by Zoe Boekbinder and it's for each and every one of you who've ever considered unsubscribing:

I really, really like this, and it reminds me very strongly of something from around 2009/10, but I am fcuked if I know what. Anyway, it's by Melt Yourself Down and it's called 'Boot and Spleen', and it's sort of shouty, spiky, art-rocky, with horns!

This is called 'Bones', it's by Free Love, and it's got a wonderful buildup and sort ofg gently old school rave-ish sensibility which I very much enjo

Next, a lovely, slight, skeletal, skittery, insectile piece piece of electronice by Floating Points, called 'Last Boom'

I love the vocal on this so, so much (anyone else find it a bit Bjorkish in parts?). It's called 'Trying' and it's by Aunty Social:

Last up, this is 'Thrasher' by Sassy009 and it's EXCELLENT, not least the way it sort-of switches halfwaythrough - AND THAT'S IT I AM ON HOLIDAY OH MY DAYS A BREAK AT LAST BYE BYE I LOVE YOU BYE TAKE CARE AND HAVE FUN AND DON'T FORGET ABOUT ME I WILL BE BACK THANKS FOR READING EVEN IF IT'S ONLY EVERY NOW AND AGAIN EVERY LITTLE HELPS AND I APPRECIATE EACH AND EVERY ONE OF YOU BYE I LOVE YOU BYE SEE YOU IN THREE WEEKS BYE BYE BYE!!!!